Achieving cohesion and inclusivity within teams can be difficult- but it's not impossible. By using the Competas competency assessment, you can easily find the right candidate that will fit perfectly into the role you're hiring for. Not only will this save you time and money, but it will also ensure that your team is meshing well together.
Competas provides a clear, concise overview of a candidate's skills and experience. This makes it easy to see if a candidate is a good fit for a particular role- which is essential in order to create a cohesive unit.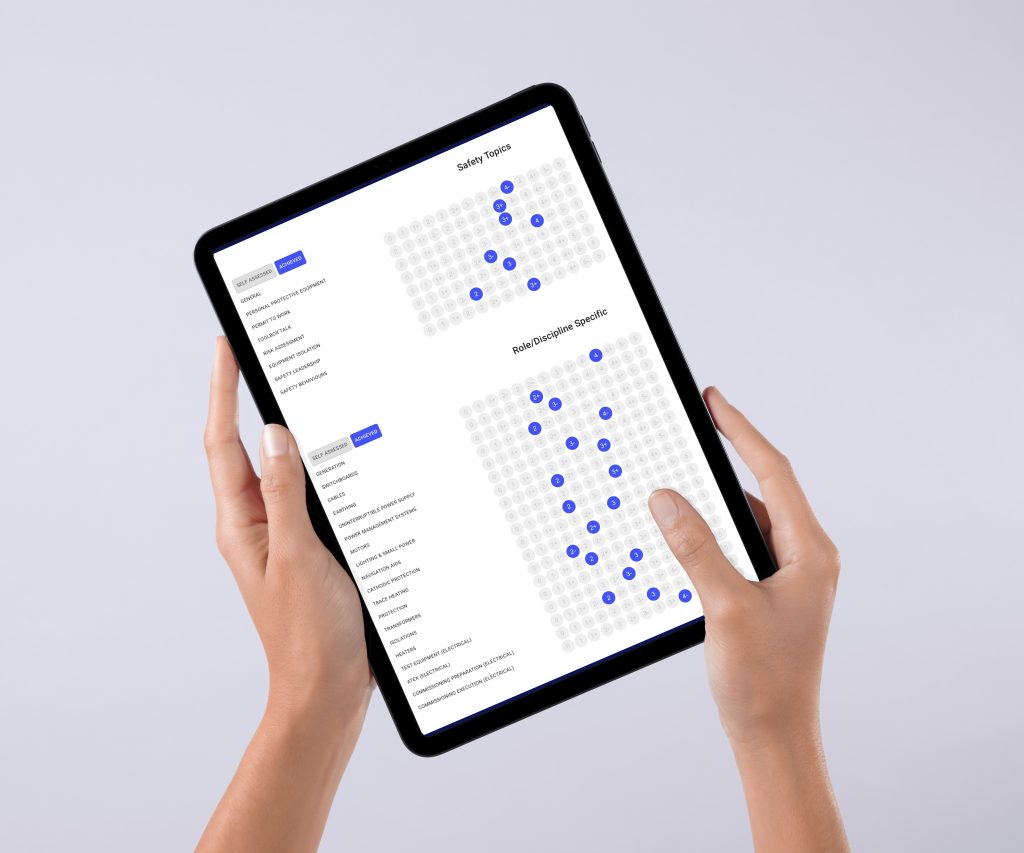 Competas focuses on facts rather than stories, which allows you to get a truer sense of a person and whether or not they would be compatible with your team. In an easily digestible format, the Passport presents information in such a way that facilitates quick and informed decisions.
There are many reasons why you should use Competas for your hiring needs. First and foremost, Competas provides an efficient way to assess candidates. With all of the information you need in one place, there's no need to waste time sifting through piles of resumes or conducting lengthy interviews. Simply review the passport and make your decision – it's that easy!
In addition, using Competas can help you avoid making bad hiring decisions. By taking the time to assess each candidate thoroughly, you can be confident that you're choosing the best person for the job – not just someone who looks good on paper. Finally, using Competas can help promote diversity and inclusion within your organization. By taking into account a candidates' psychometric evaluation you can create teams and have personnel in positions best suited to them in an unaided and transparent manner.