Competency Assessments
Completely unbiased competency assessments
Competas Competency Assessments provide an unparalleled solution to identifying, evaluating, and managing talent within the energy industry. Built upon our best-in-class question set of over 6000 multiple choice questions, and advanced Computer-Adaptive-Testing technology, our competency assessments offer a comprehensive and accurate evaluation of an individual's skills, knowledge, and experience.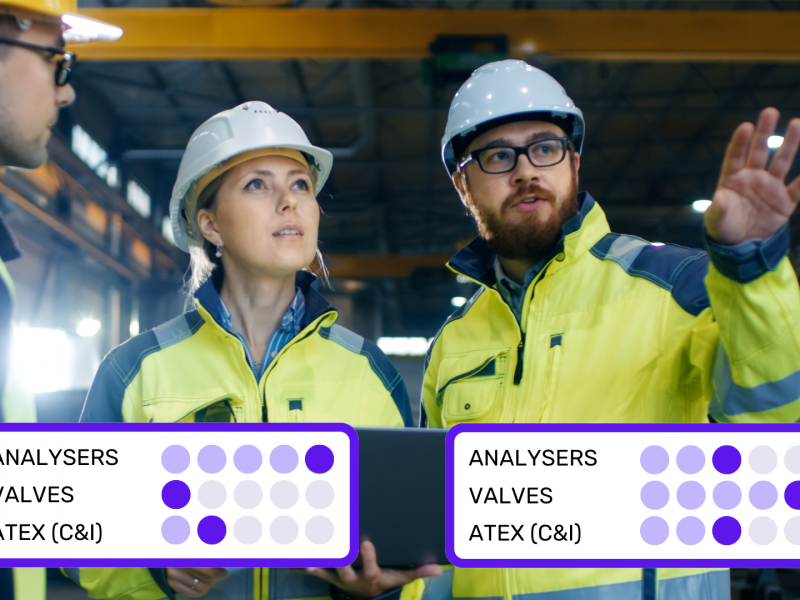 Best-in-Class Question Set: Over 6,000 questions developed by industry experts, our extensive question bank covers the full spectrum of technical and non-technical topics within the energy sector, ensuring a thorough and accurate assessment of each individual's capabilities.

Computer-Adaptive-Testing: Our advanced testing algorithm adjusts the difficulty of questions in real-time based on the individual's performance, providing a tailored and efficient assessment experience.

Detailed Results and Analysis: Gain actionable insights with our in-depth reports, highlighting strengths, weaknesses, and opportunities for growth, empowering you to make data-driven decisions for your organisation.

Seamless Integration: Easily incorporate Competas Competency Assessments into your existing talent management processes, from recruitment and onboarding to training and development.
Improve Talent Acquisition: Leverage the power of competency assessments to identify and recruit top talent, ensuring the right fit for your organisation.

Enhance Workforce Development: Identify skills gaps and target areas for improvement, enabling you to develop tailored training and development programs.

Mitigate Risk and Improve Safety : Drastically improve the safety, security and people satisfaction in a mostly unregulated sector. Make informed decisions about team composition and project assignment, reducing the likelihood of costly errors and delays.

Foster Employee Engagement: Empower your employees with a clear understanding of their strengths and areas for growth, promoting a culture of continuous improvement and professional development.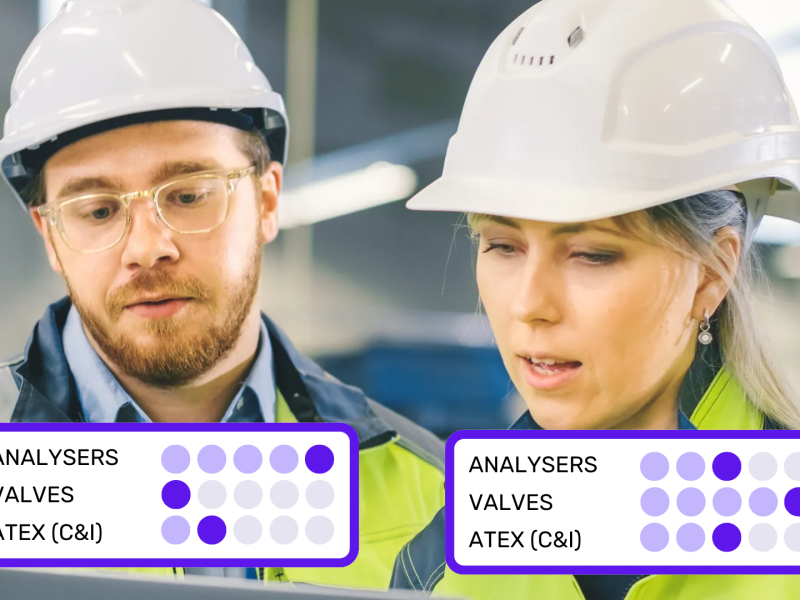 Beyond Competas Assessments
Outside of Competency Assessment, Competas provide additional noteworthy functionality, we're constantly expanding our feature-set
Discover the best talent every time