Psychometric evaluations
Unlock the Full Potential of Your Team with Competas Psychometric Evaluations
Competas Psychometric Evaluations are designed to provide a comprehensive understanding of an individual's personality traits, cognitive abilities, and work preferences. By leveraging advanced psychometric tools and methodologies, we offer a powerful solution for creating happy, safe, and cohesive teams in the energy industry.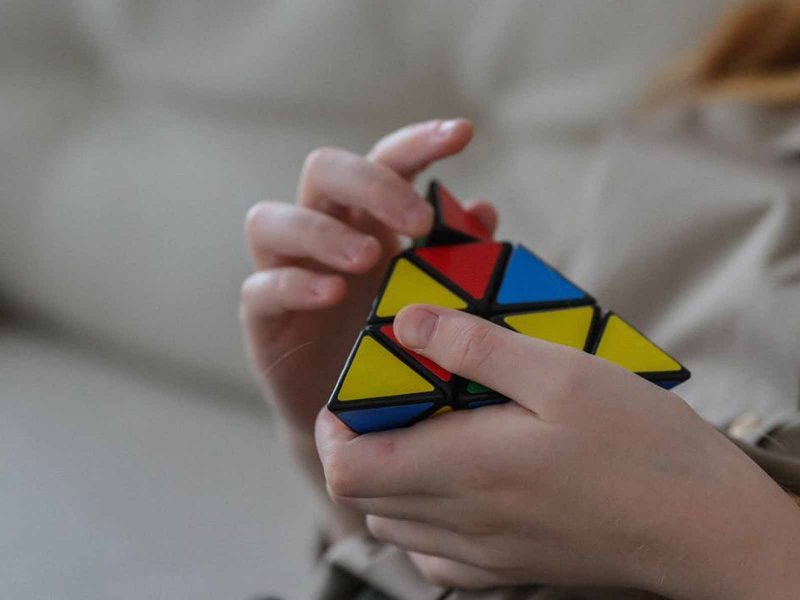 Comprehensive Assessments: Our psychometric evaluations cover a broad range of attributes, including personality traits, cognitive abilities, and work preferences, providing a holistic view of an individual's potential for success.

Industry-Specific Insights: Developed with the unique challenges and demands of the energy industry in mind, our evaluations help identify the specific attributes that contribute to success in this dynamic sector.

Data-Driven Decision Making: Utilise the insights gained from our psychometric evaluations to make informed decisions about team composition, leadership development, and talent management.

Customisable Solutions: Tailor our psychometric evaluations to suit your organisation's specific needs and objectives, ensuring a relevant and impactful assessment experience.
Optimise Team Performance: Uncover the hidden strengths and synergies within your workforce, enabling you to assemble high-performing teams that drive success.

Enhance Employee Engagement: Gain a deeper understanding of individual work preferences and motivations, fostering a more inclusive and engaging work environment.

Develop Future Leaders: Identify emerging talent and leadership potential, empowering your organisation to invest in the development of its future leaders.

Reduce Turnover: Improve retention rates by matching individuals with roles and teams that align with their unique attributes, ensuring a more satisfying and rewarding work experience.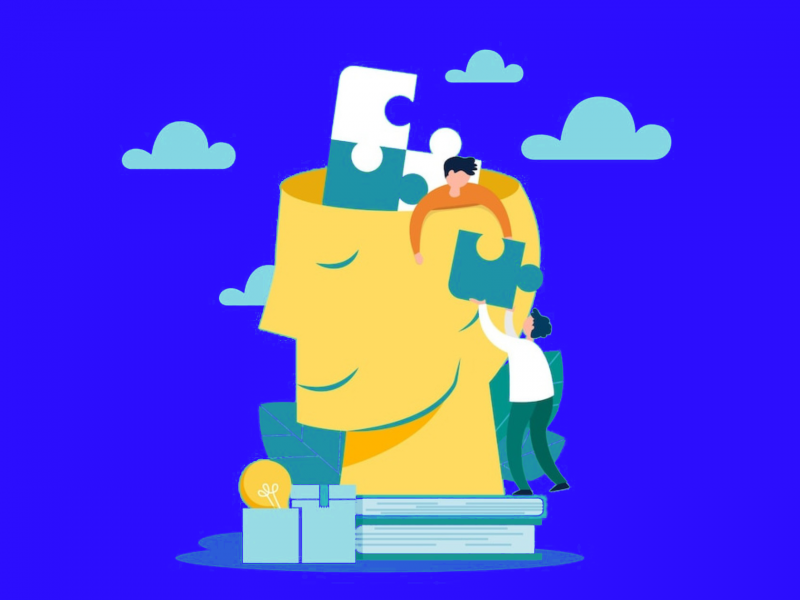 Beyond Competas Assessments
Outside of Competency Assessment, Competas provide additional noteworthy functionality, we're constantly expanding our feature-set
Discover the best talent every time