Graduate Assurance Programme
Bridging Skills. Building Futures.
Connecting academic knowledge to industry needs, fostering a brighter future for individuals and the energy sector.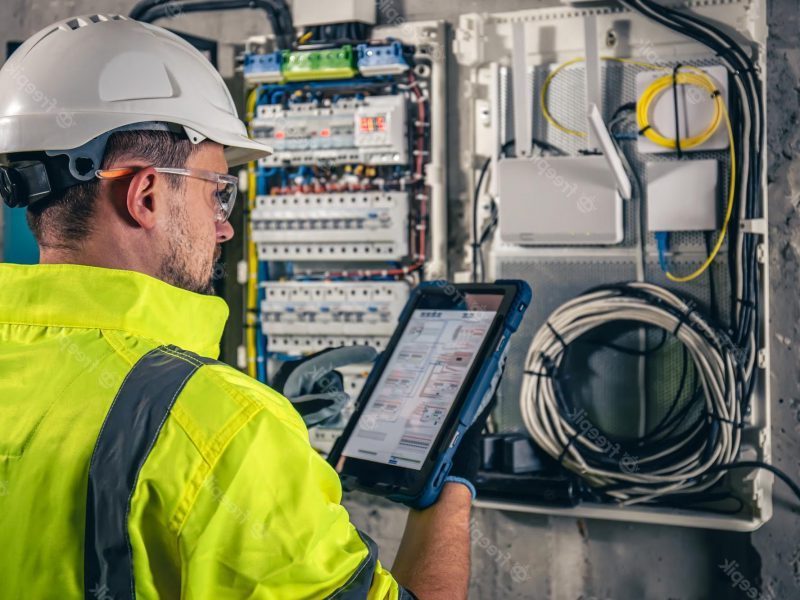 At no cost to young talents or educational institutions, Competas delivers a precise safety & technical assessment, plus an industry catered psychometric evaluation. These form the foundation of the Competas passport

With the Competas Passport, energy industry stakeholders can quickly gauge an individual's safety/technical proficiency and personality traits at a glance. This approach optimises talent integration, ensuring candidates are matched accurately with industry requirements, training, mentorship and support opportunities.
For New Talent - Empowering Your Future
Stepping into the energy sector can feel daunting, especially when bridging the gap between academic theory and industry practice. The Competas Graduate Assurance Programme provides you with a robust Competas Passport, detailing both your technical skills and personality profile.

CVs tell the story, competas tells the facts. The Competas passport isn't static like a final exam; it's a dynamic profile that grows alongside your Continued Professional Development. As you learn and grow into new roles, your passport will reflect that, showcasing your adaptability and dedication to potential employers.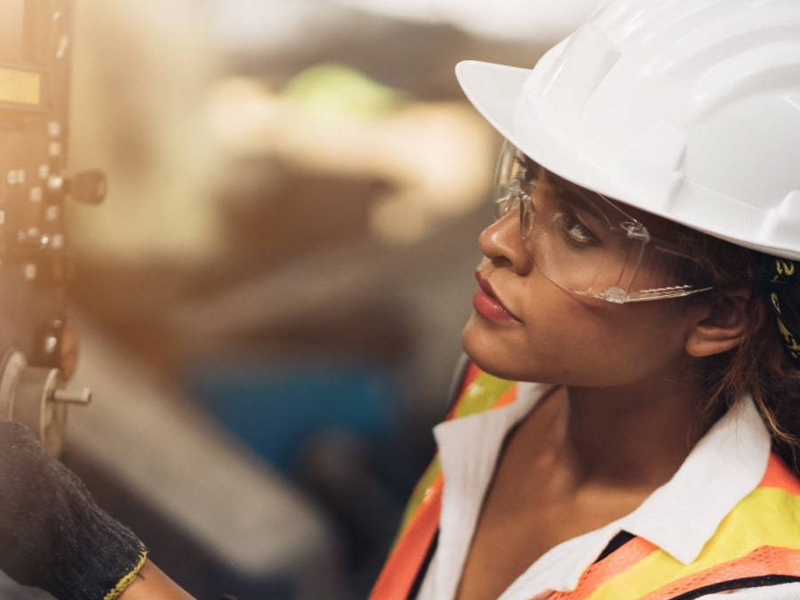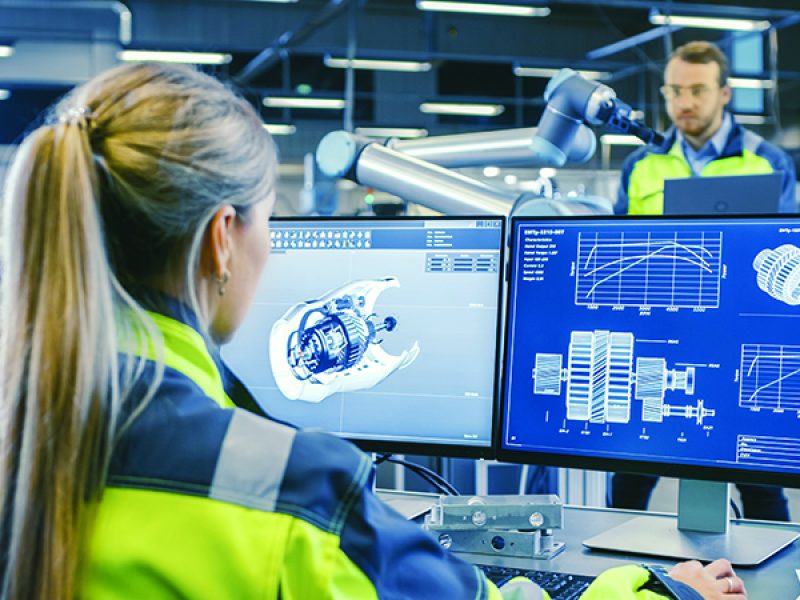 For Academia - Assuring Industry-Ready Graduates
Institutions thrive when their graduates succeed in the industry. With the evolving needs of the energy sector, it's pivotal that educational curricula align seamlessly with on-ground industry requirements.

As Competas question sets are aligned with industry requirements, the Competas Graduate Assurance Programme acts as a feedback mechanism. By providing a clear picture of a graduate's technical competencies and personality traits via the Competas Passport, institutions can glean insights into their teaching efficacy.

Align your programs with real-world demands, ensuring your graduates are not only educated but are also the first choice for employers.
For the Energy/EPC Industry - Elevating Talent Management
In an industry as dynamic as energy, understanding and nurturing talent is paramount. While traditional methods offer a glimpse, the Competas Graduate Assurance Programme delves deeper, providing a comprehensive perspective of each individual.

With Competas Passports, companies gain precise insights into both safety/technical competencies and personality traits. This equips management with the tools they need for tailored training, leading to better understanding, higher retention, and a more harmonious workforce.

Choosing to collaborate with Competas isn't just about embracing cutting-edge innovation; it's about taking a stand for the next wave of talent and exemplifying a dedication to sustainable growth and positive societal impact.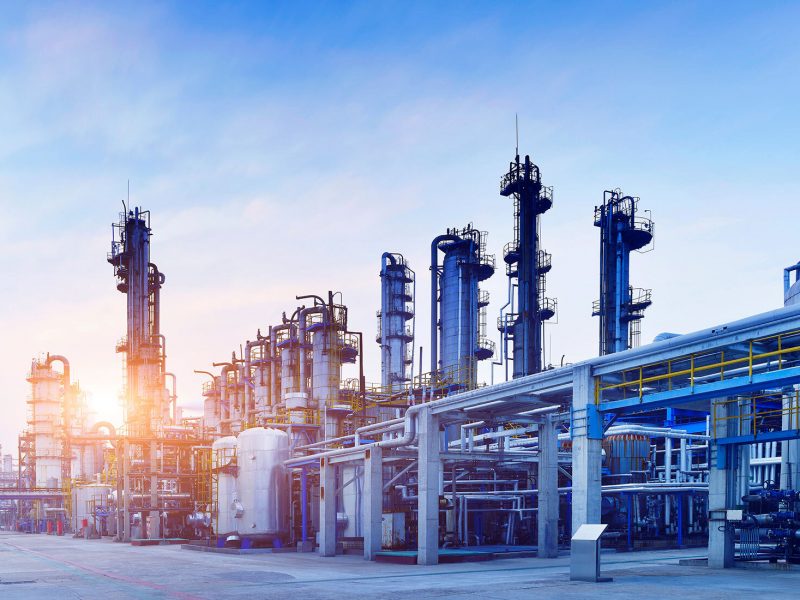 The Competas Graduate Assurance Programme is not for every company; it's for visionaries who understand the importance of forward-thinking talent management. If you believe in the future of energy, in nurturing talent, and in shaping the industry's next chapter, then please: