Ease of Integration and Adaptability
Ease of Integration and Adaptability with Competas
Competas understands the importance of seamless integration and adaptability when it comes to incorporating new solutions into your existing systems. Our standalone product and Enterprise API make it easy for you to access and benefit from our services without disrupting your current processes.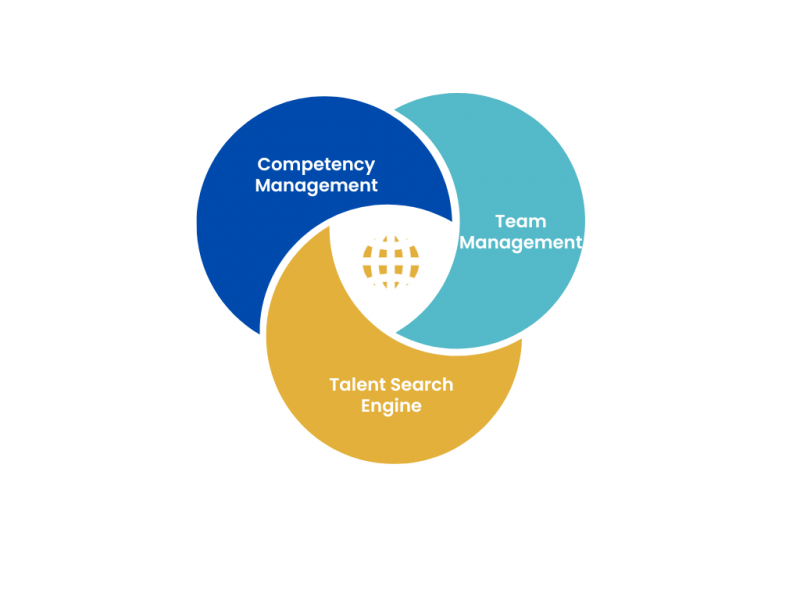 Competas: A Complete Solution Ready for Immediate Use
Our standalone product offers a comprehensive solution that can be used immediately:

Out-of-the-box functionality: Competas' standalone product requires minimal setup, allowing you to start using our assessments and tools without delay.

Intuitive user interface: Our easy-to-navigate platform ensures that both administrators and test-takers can quickly become familiar with the system and its features.

Scalability: Competas is designed to grow with your business, accommodating the needs of organisations of all sizes, from small teams to large enterprises.
Seamless Integration with Competas Enterprise API
Competas' Enterprise API enables smooth integration with your existing systems:

Flexibility: Our API allows you to integrate Competas' assessment and management tools directly into your current systems, creating a cohesive and efficient workflow.

Customisation: Tailor the integration to fit your specific needs, ensuring that Competas' services complement and enhance your existing processes.

Comprehensive documentation: We provide detailed documentation and support to assist your development team in implementing the API with ease and confidence.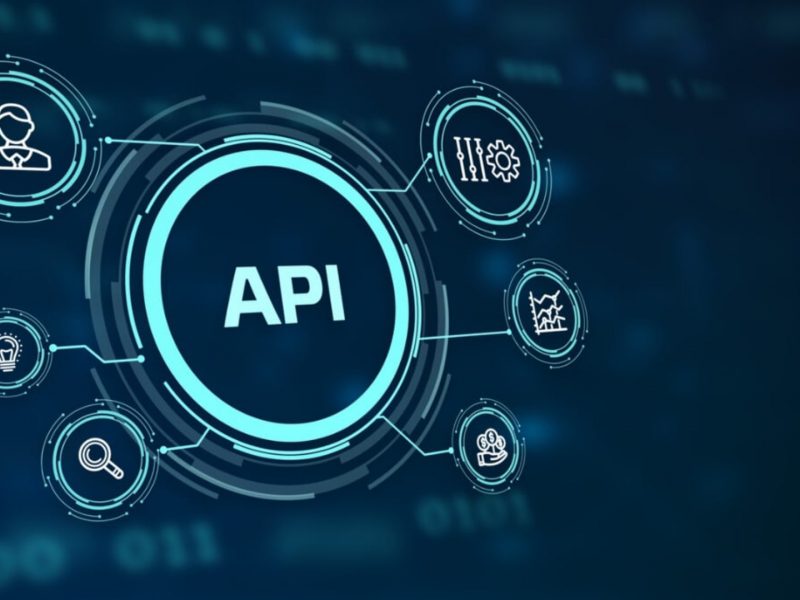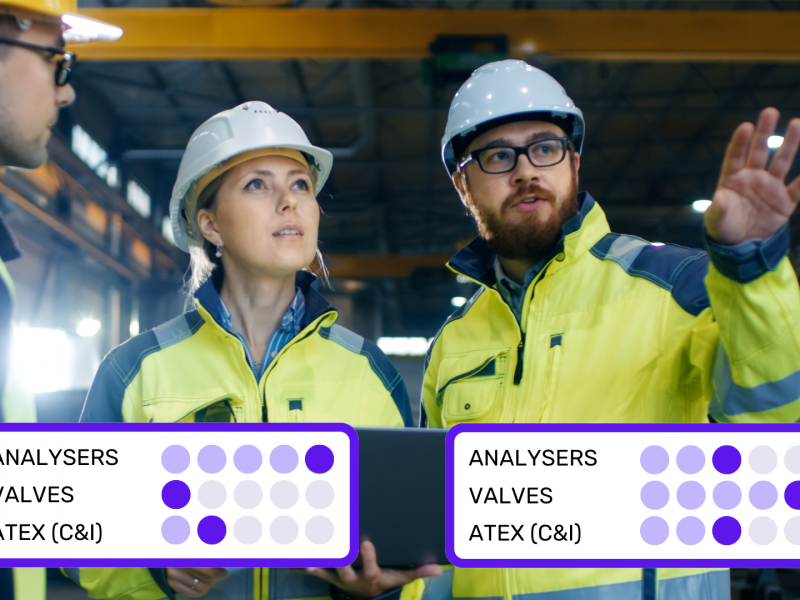 Adapting to Your Organisation's Unique Requirements
Competas is designed to be adaptable to your organisation's specific needs: Custom assessment content: Our team can work with you to create tailored assessments that address the unique requirements and challenges of your business. Localisation: Competas supports multiple languages and regional settings, ensuring a comfortable and familiar experience for your global workforce. Ongoing support: Our dedicated support team is available to help you make the most of Competas' services, addressing any questions or concerns that arise as you integrate and adapt our tools to your organisation.
Beyond Competas Assessments
Outside of Competency Assessment, Competas provide additional noteworthy functionality, we're constantly expanding our feature-set
Discover the best talent every time