Accurate and Reliable Assessments
Accurate and Reliable Assessments with Competas
Competas is dedicated to providing assessments that are accurate, reliable, and effective in evaluating the skills and knowledge of your workforce. Our thorough development process, involvement of subject-matter-experts, and the use of Computer-Adaptive-Testing (CAT) ensure that our assessments deliver the insights you need to make informed decisions.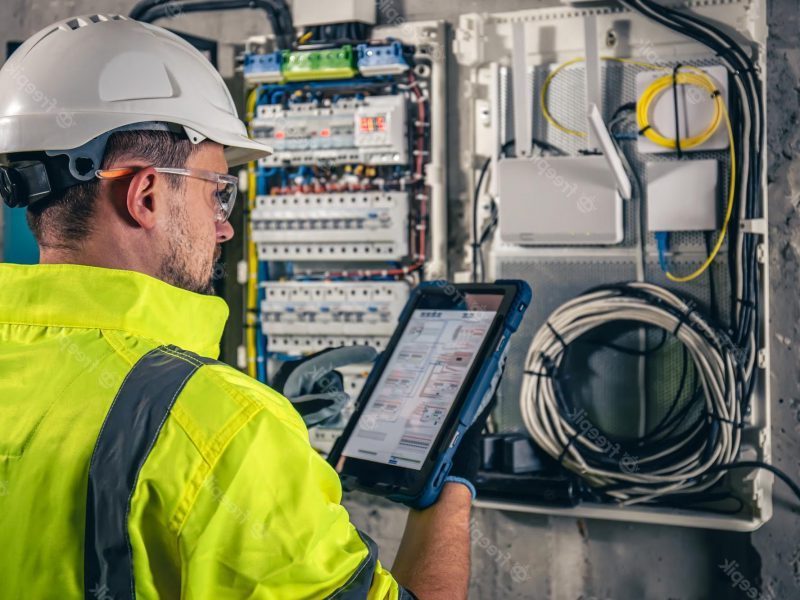 Rigorous Assessment Development for Unmatched Quality
Our development process ensures each assessment is comprehensive and relevant: Collaborative approach: We work closely with industry professionals and subject-matter experts to ensure our assessments accurately measure the skills and knowledge required for success in the energy sector. Continuous improvement: We regularly update and refine our assessments, incorporating feedback from clients and industry developments to maintain relevance and accuracy.
Expert Insights for Precision and Relevance
Subject-matter experts play a crucial role in the creation of our assessments: Expert input: Our assessments are developed and reviewed by experienced professionals in the energy industry, ensuring the content is both accurate and relevant. Industry-specific knowledge: Our subject-matter experts contribute their deep understanding of the sector's demands and challenges, helping to create assessments that truly reflect the skills needed for success.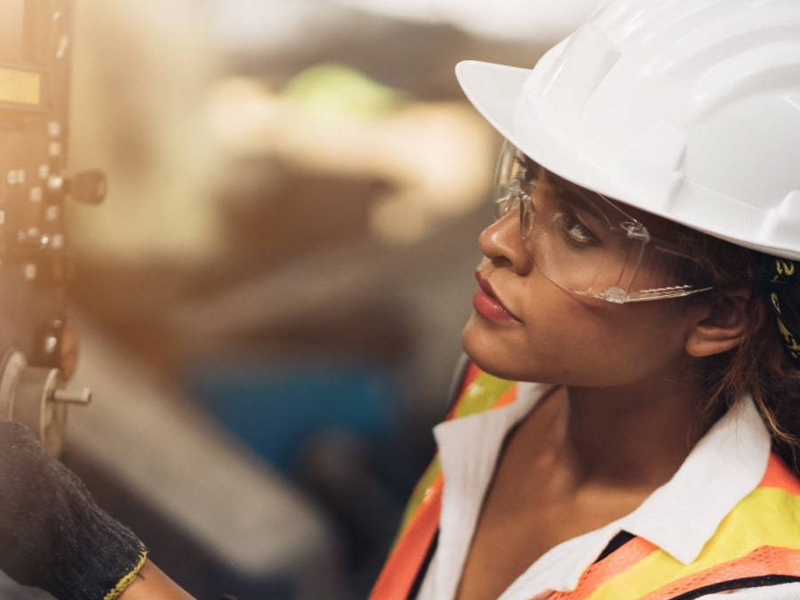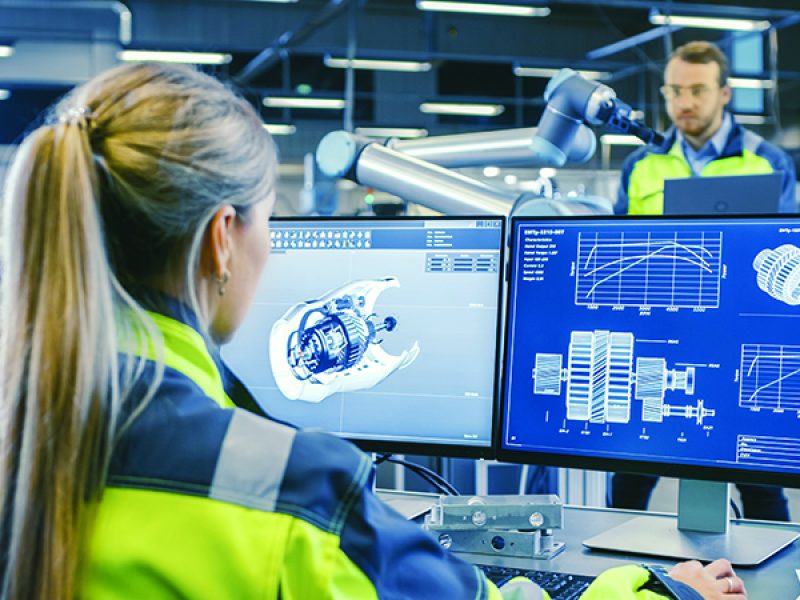 Advanced Assessment Technology for Enhanced Accuracy and Efficiency
Our assessments leverage Computer-Adaptive-Testing (CAT) for improved precision:

Tailored experience: CAT adjusts the difficulty of questions based on the assessment-taker's performance, delivering a more accurate and efficient assessment experience.

Reduced test anxiety: By adapting to the individual's skill level, CAT reduces assessment anxiety and provides a more accurate reflection of a candidate's true abilities. Efficient scoring: CAT's algorithm calculates results quickly and accurately, offering immediate insights into the strengths and weaknesses of your workforce.
Beyond Competas Assessments
Outside of Competency Assessment, Competas provide additional noteworthy functionality, we're constantly expanding our feature-set
Discover the best talent every time