Powered by Competas
Equip Your Organisation with the Industry-Leading Competency Solution: Powered by Competas
Powered by Competas is a unique partnership program that allows organisations to leverage the expertise, technology, and resources of Competas to enhance their in-house competency management processes. By integrating our industry-leading competency assessment and talent management tools into your existing systems, you can revolutionise the way you manage, develop, and deploy talent in the energy sector.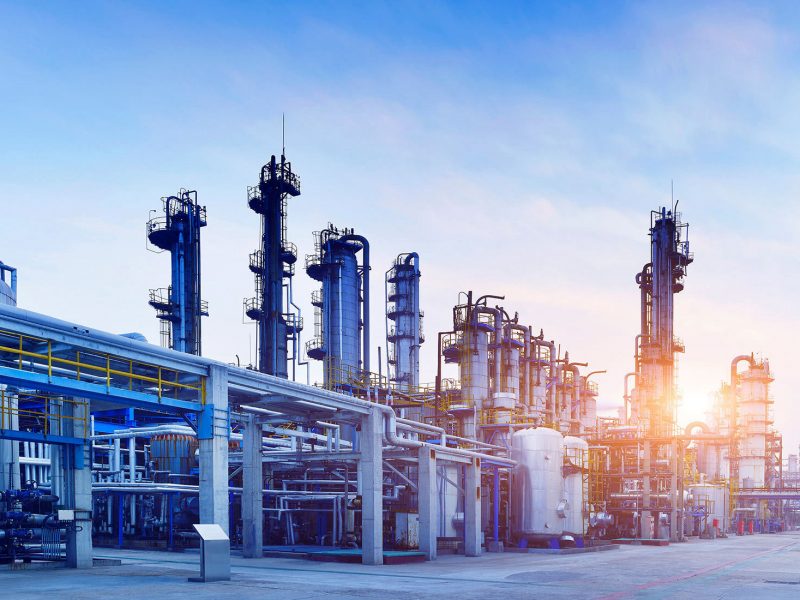 Streamlined Talent Management: Save time and resources by consolidating your competency management processes into a single, efficient platform, powered by Competas. Best-in-Class Assessments: Access our extensive library of industry-leading competency and psychometric assessments, ensuring that your organisation remains at the forefront of talent development and management. Competitive Advantage: Stay ahead of the competition by leveraging the innovative technology and expert insights provided by the Competas platform, driving continuous improvement and growth within your organisation. Scalability & Flexibility: Enjoy a scalable and flexible solution that can adapt and evolve alongside your organisation's unique needs, ensuring that you're always equipped with the tools and resources necessary for success.
Seamless Integration: Our flexible API and integration options ensure that the Competas platform can be easily integrated into your existing HR systems and processes, providing a seamless user experience for your employees and administrators. Customisable Branding: Maintain a consistent brand identity across all touchpoints of your competency management process, with customisable branding options available for both the platform and assessment content. Data Security & Privacy: Ensure the security and privacy of your workforce data with our industry-leading data protection measures, including end-to-end encryption, GDPR compliance, and secure data storage. Dedicated Support & Training: Benefit from a dedicated account manager, ongoing technical support, and comprehensive training resources to ensure the successful implementation and ongoing operation of the Competas platform within your organisation.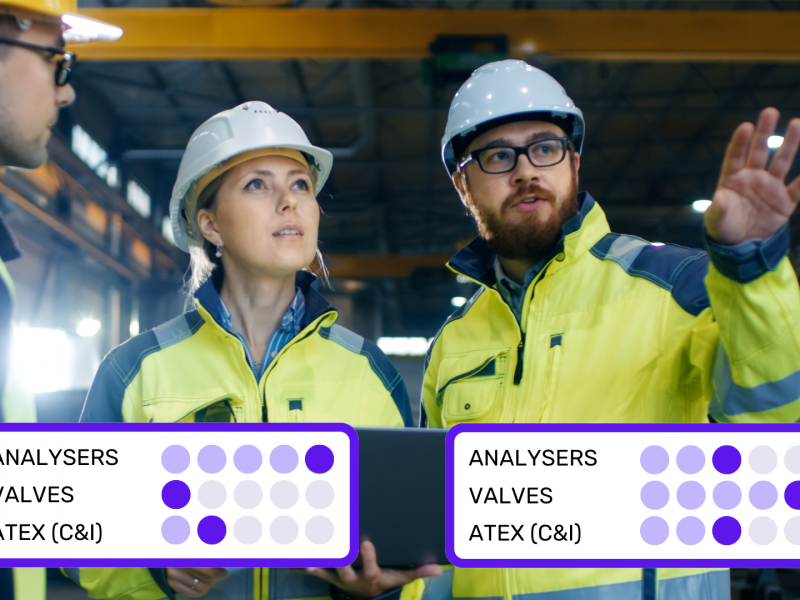 Beyond Competas Assessments
Outside of Competency Assessment, Competas provide additional noteworthy functionality, we're constantly expanding our feature-set
Discover the best talent every time