With 2022 at a close, it's time to start thinking about how to innovate your hiring process for the upcoming year. Are you looking for ways to make sure your hiring is up-to-date and effective? Then read on! Here are some tips on how you can improve your hiring process in 2023.
First, it's important to assess where you currently stand with your hiring methods. Take a look at what worked and what didn't work during the past year. This will give you a better idea of the areas that need improvement.
For example, if you found that certain job postings received more interest than others, then it might be worth taking a closer look at why that was the case.
Additionally, think about whether or not certain recruitment tactics have been effective for you in the past. This could include things like hosting events or utilizing social media platforms such as LinkedIn or Twitter for job postings.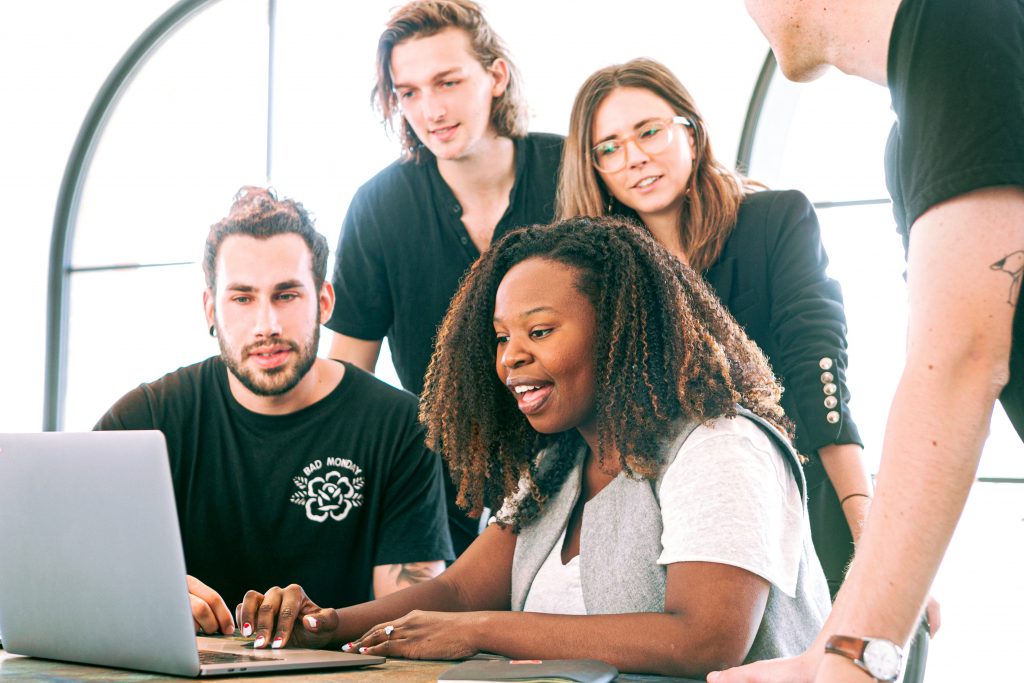 Once you have an understanding of where your current recruitment efforts stand, then it's time to start thinking about how to innovate them for 2023. For example, consider investing in new technology that can help streamline the recruitment process and make the entire experience smoother and more efficient.
Investing in softwares such as competency assessment can be particularly beneficial since they allow employers to keep track of their applicants and potential hires all in one place.
Utilizing tools like this are worth exploring since it can help to make a more efficient overall process when it comes to selecting individuals and scheduling interviews which can save recruiters both time and energy while still maintaining accuracy and consistency.
Finally, think outside of the box when it comes to recruiting potential employees. Consider utilizing unconventional methods such as hosting virtual events or offering remote positions if that suits your business needs better than traditional methods would.
You may even want to consider partnering with other businesses or organizations that share similar values as yours in order to reach a wider pool of potential candidates who may be interested in working with you but wouldn't normally know about any openings within your company.
Overall, innovating your hiring process for 2023 is key if you want to remain competitive in today's job market and attract top talent for open positions within your organization.
Assessing where you currently stand with recruitment is always a good starting point before making changes so be sure to take some time before making any decisions regarding how best to move forward with this process into the new year!
With these tips in mind, we hope that innovating your hiring process will become easier than ever before!