The Competas Assessment
Completely unbiased competency assessments
Competas utilises machine-learning technology to perform completely unbiased competency assessments across multiple roles and disciplines in the Energy industry. The Competas Passport demonstrates an individuals competency across an entire role and discipline at-a-glance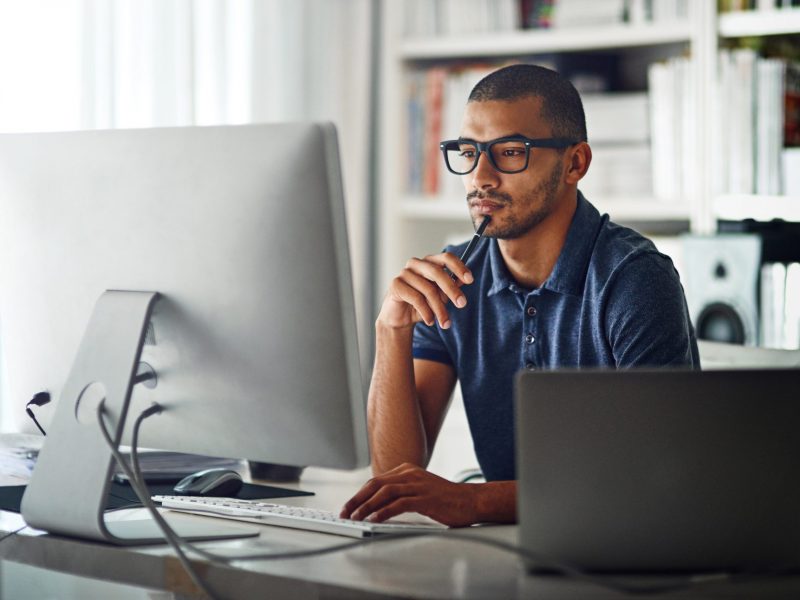 Invite candidates to take the assessment in a securely proctored environment, remote by default or classroom upon request.

Then watch all their knowledge being mapped out right in front of you. This way, you can compare candidates and find the best fit for your open position.

With Competas, there's no need to worry about biased hiring decisions - we give you all the information you need to make a confident, informed decision.
Provide candidates with registration details

Allow them to participate at the psychometric evaluation at their own pace, then the comprehensive technical assessment under remote securely proctored assessment conditions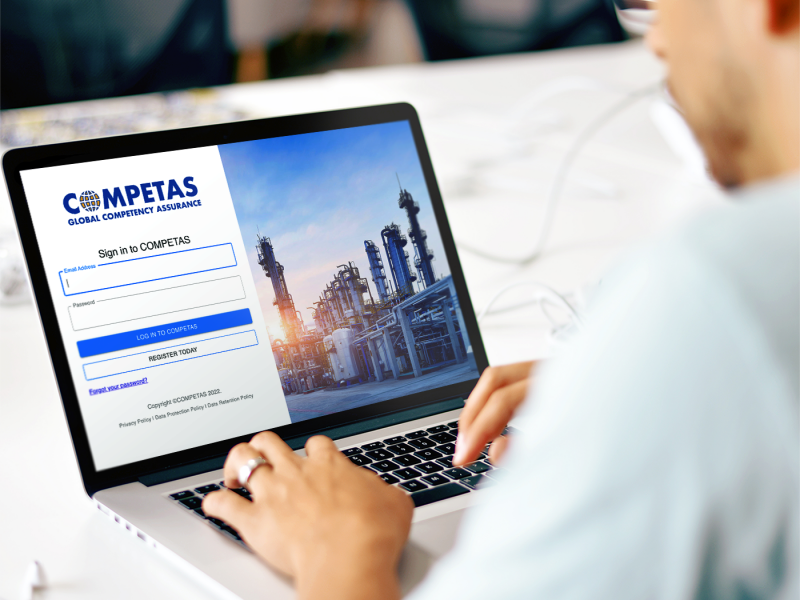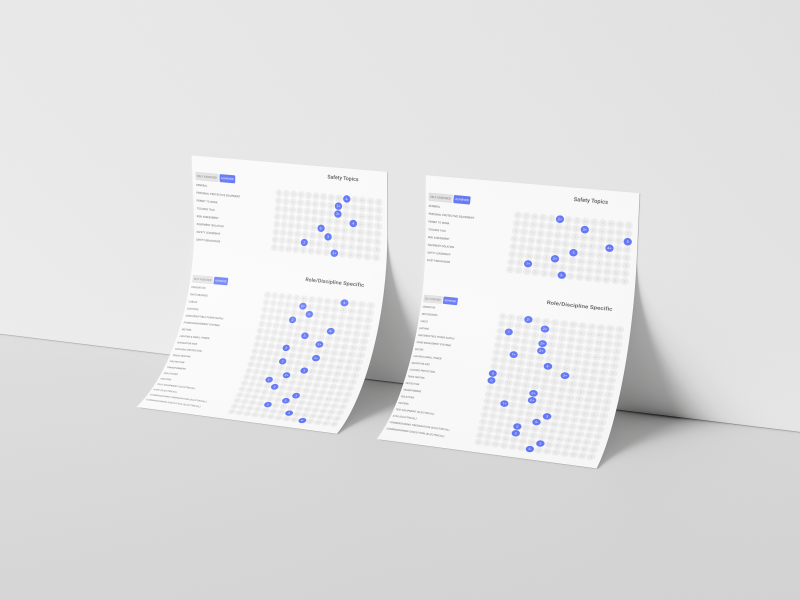 After completion of the assessment you can enjoy the easy comparison

Hire the right person for the job with assurance that they are the best fit. Or even more, the right positions for all the interesting candidates

Share individuals competencies worldwide so you can always reach remote candidates and employers Share your team, or individual Competas Passports with the simple Competas Share utility.
Beyond Competas Assessments
Outside of Competency Assessment, Competas provide additional noteworthy functionality, we're constantly expanding our feature-set
Discover the best talent every time