Partner program
At Competas, we understand the value of collaboration and are committed to building strong, mutually beneficial opportunities. We invite organisations that share our vision for transforming the talent landscape in the energy industry to join our Referral Program. By offering Competas' cutting-edge competency assessment and talent management solutions to your clients, you can help them achieve their goals while growing your own business.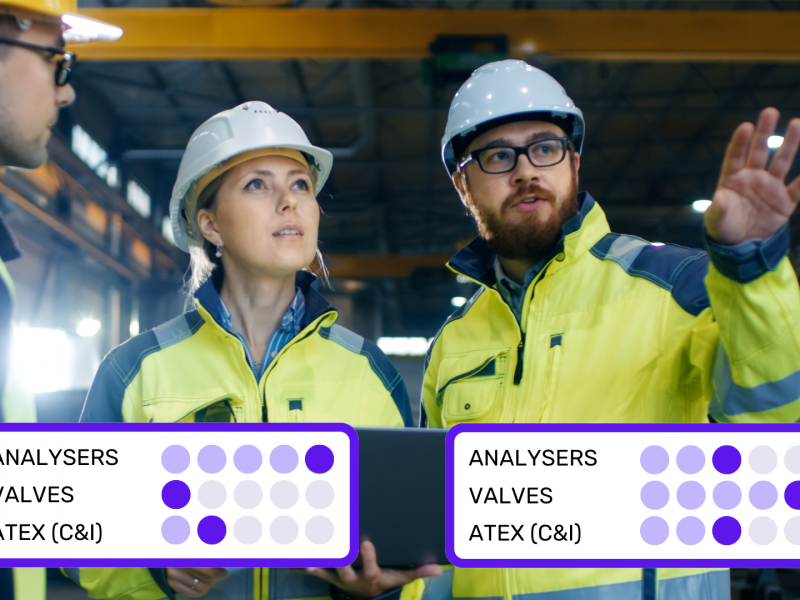 Why Collaborate with Competas?
Industry-leading solutions: Our comprehensive suite of products, including competency assessments, psychometric evaluations, and team management systems, are designed to meet the evolving needs of the energy industry.

Innovative technology: Competas leverages advanced technologies like computer-adaptive testing and powerful analytics to deliver accurate, reliable, and efficient assessment solutions.

Continuous support: We provide our referrers with extensive training, marketing materials, and ongoing support to ensure successful implementation and client satisfaction.

Competitive revenue share: Benefit from an attractive revenue-sharing model that offers incentives for both reseller and referral agreements.
We offer two partnership options to cater to different business models and objectives:

Reseller: As a Competas Reseller, you'll have the opportunity to resell our products and services directly to your clients. We'll provide you with the necessary training, resources, and support to successfully market and implement Competas' solutions.

Referrer: If you're interested in recommending Competas' solutions to your clients but prefer not to be directly involved in sales or implementation, our Referral Agreement is the perfect choice. Earn a commission for each successful referral while we take care of the rest.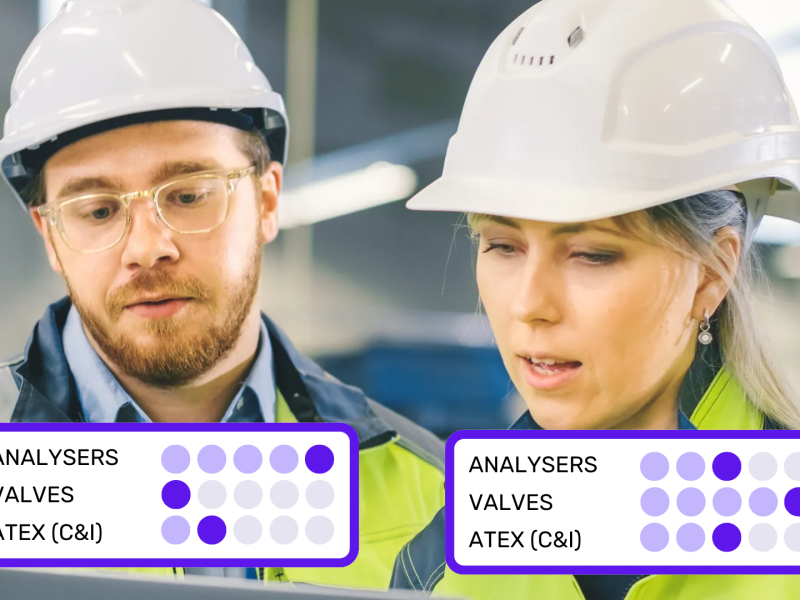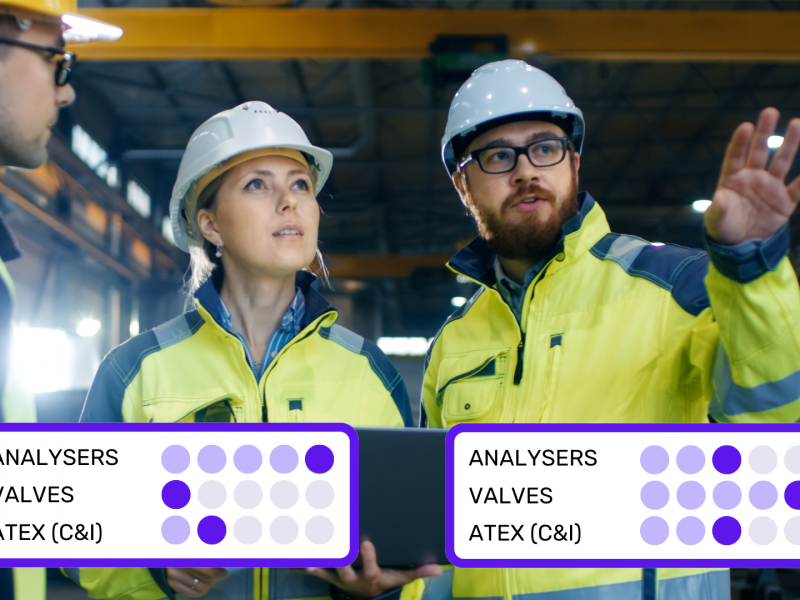 Ready to learn more about the Competas Referral Programme? Simply request an introductory call, and a member of our team will get in touch with you to discuss the next steps. We look forward to working together and making a positive impact on the energy industry!
Beyond Competas Assessments
Outside of Competency Assessment, Competas provide additional noteworthy functionality, we're constantly expanding our feature-set
Discover the best talent every time