About Us
We're building the modern technical CV and recruitment search platform
With its roots in the Energy sector, Competas was founded to drastically improve the safety, security and people satisfaction in a mostly unregulated recruitment sector. Until now, limited systems existed which measure the level of competency of those employed in key roles associated with construction, commissioning, start-up and maintenance of high-risk facilities.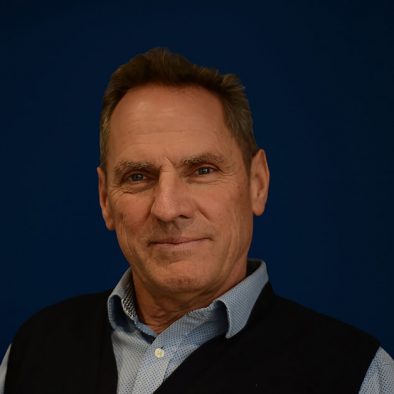 Nigel Pickard
Chief Operating Officer
Nigel Pickard is the founder of Competas Global Limited. He has 45 years of experience providing engineering consultancy to the global energy industry.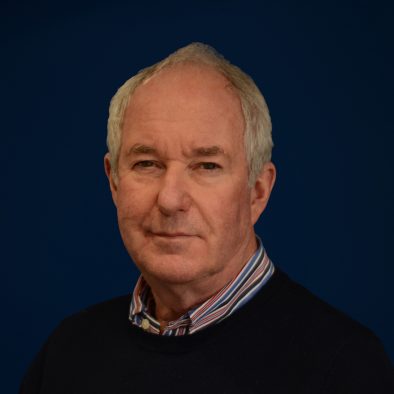 Keith Mills
Chief Technical Advisor
40 years in leading positions across both onshore and offshore projects. Keith holds vast experience in supervision of design and commissioning teams, commissioning planning and development of procedures, plus multidiscipline field engineering.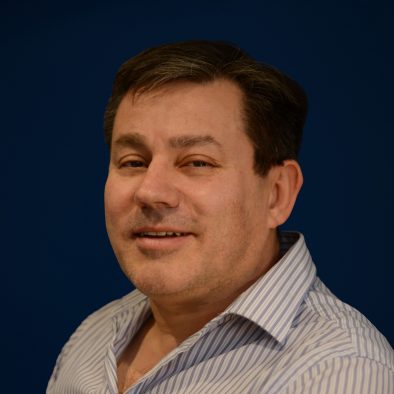 Simon Jewitt
Sales and Business Advisor
Senior field and project based engineer specialising in commissioning and installation. Held senior posts in BP and Chevron and latterly has headed up business development activities for Dexcrest Limited working in close co-operation with Nigel Pickard.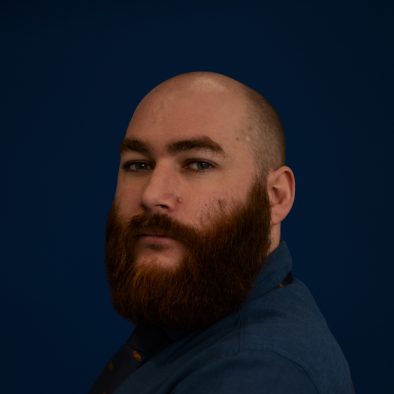 Gavin Jones
Head of Product, consulting engineer
15 years of software development experience in the energy industry. Launched China's first international cinema/event platform, Gavin leads the product development team at Competas.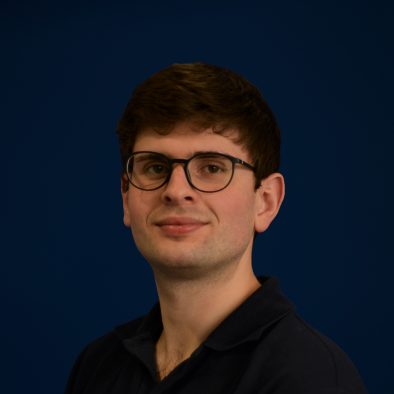 James Ward
Head of Customer Services
10 years' experience working in the oil and gas industry,. James has worked closely with Nigel Pickard and the team to develop Competas.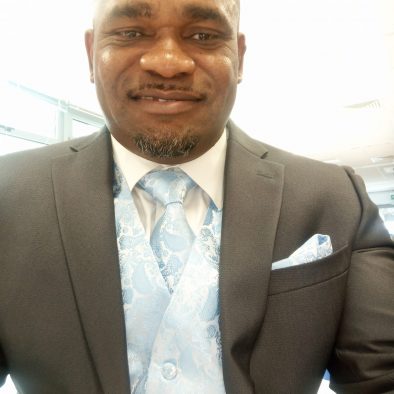 Chris Okere
Regional Head, Sub-Saharan Africa
Chris Okere is an IT and Business Intelligence professional with over 25 years' experience drawn from sectors like Oil & Gas, Finance, Information Technology, education and Telecommunication across Europe, America and Africa.
Get the best candidate every time